"You will never believe something so difficult can be so simple."
THE PHYSICS CAFE is founded by renowned physics tutor and ex-RJC lecturer Mr Dave Sim in 2010. It is a tried and tested specialist's tuition centres for Secondary/IP and JC Physics, Maths and Chemistry. As one of the most reviewed tuition centres by parents and students, it is also featured in The Straits Times, The New paper, asiaone.com, Vulcan Post and many other news outlets. The locations are conveniently located next to Beauty World MRT, Novena MRT and Paya Lebar MRT and Bishan MRT.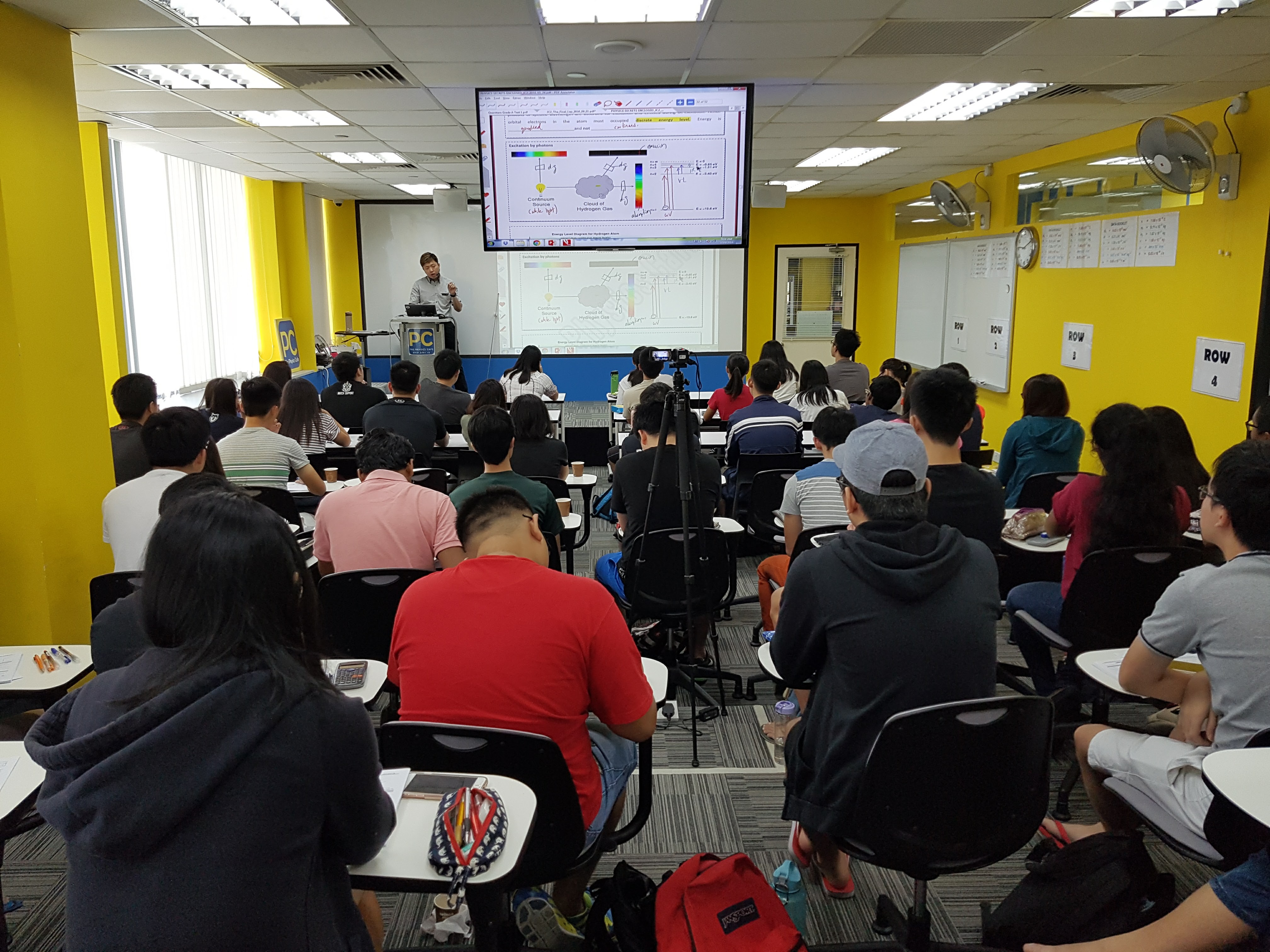 PMC HBL LECTURE WEBCAST
The PMC HBL is suitable for students who want a free and easy and self paced approach to learning. You get to choose where and when you would like to watch the video recording of the topic that you want. COMPLETE FREEDOM OF CHOICE. This is suitable for the busy, self motivated student. (I'm going to be honest, it's not for everyone.)
CHOOSE YOUR LEVEL AND SUBJECT
SEC / IP 1 MATHS + SCIENCE
SEC / IP 2 MATHS + SCIENCE
SEC / IP 3 PHYSICS | MATHS | CHEMISTRY
SEC / IP 4 PHYSICS | MATHS | CHEMISTRY
JC 1 PHYSICS | MATHS | MATHS (RI) | CHEMISTRY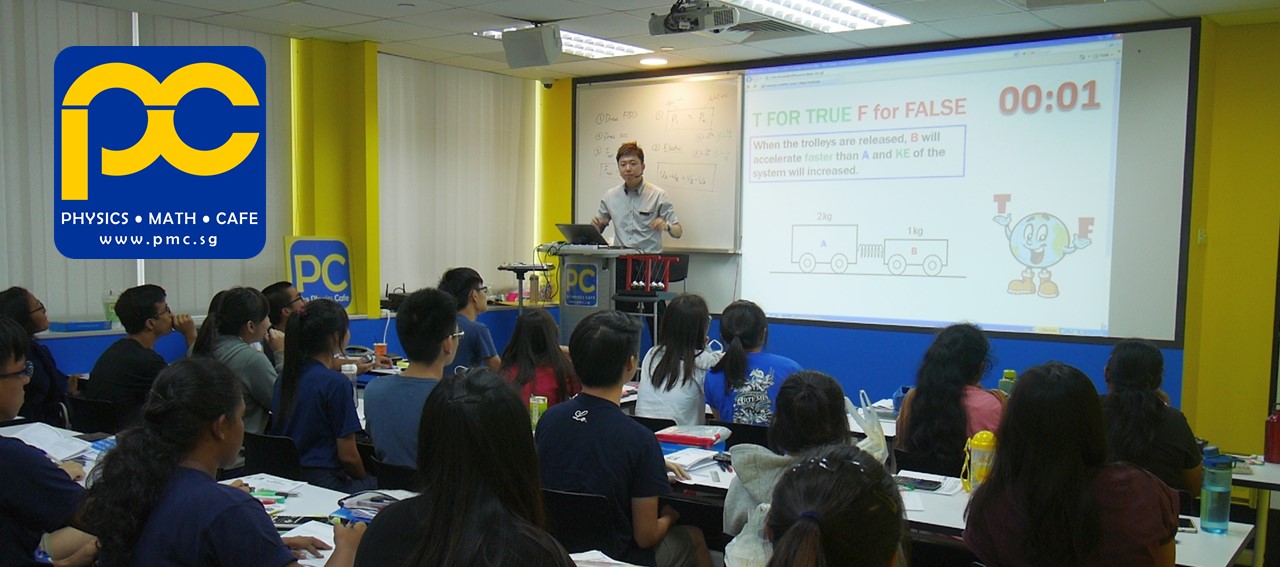 Enjoy up to 50% discount by buying all the lessons.
1) Ask for a promotional price if you are interested to watch all the lessons in the year.
2) Whatsapp to enquire more at www.pmc.sg.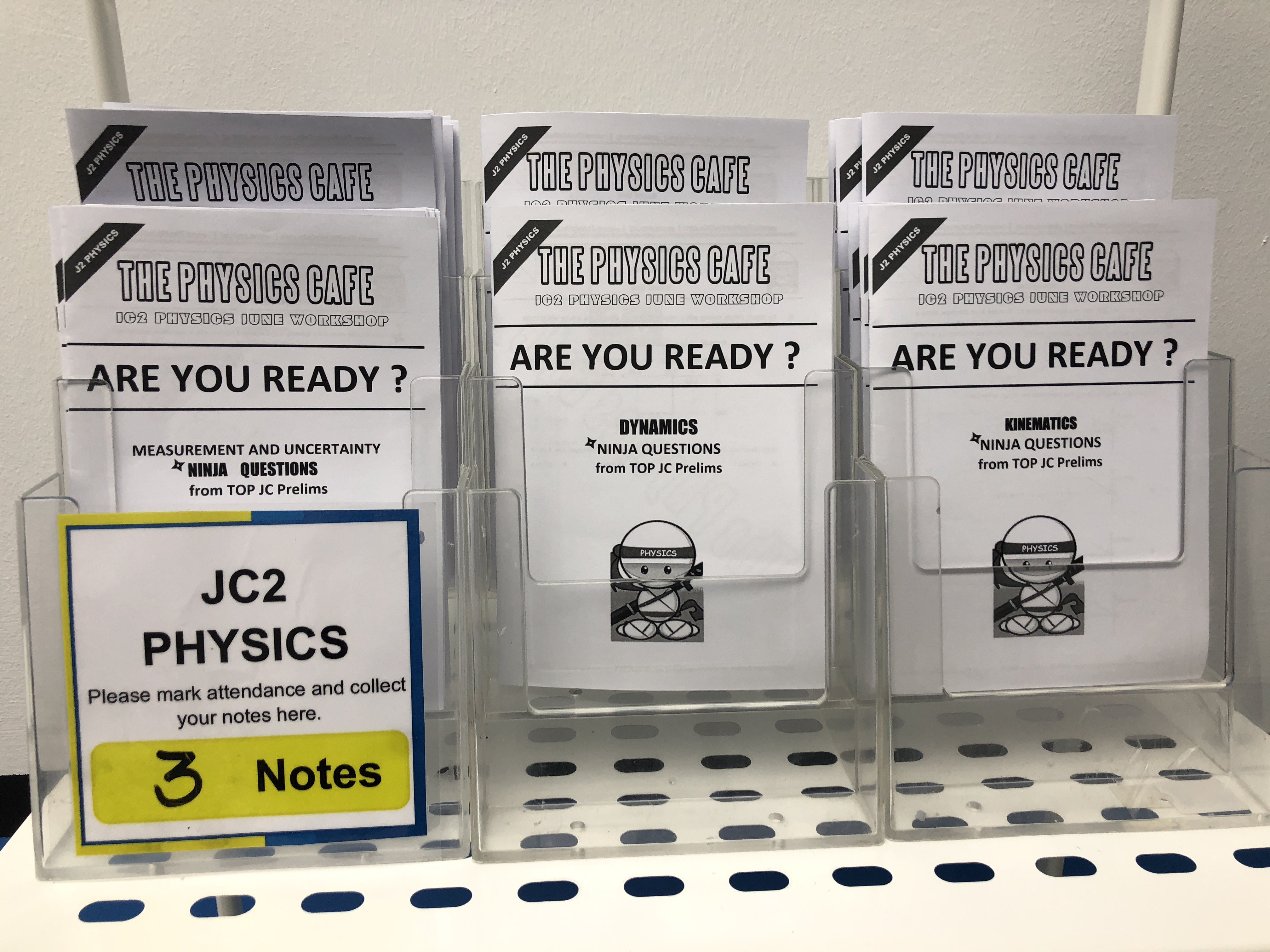 Buy highly sought-after PMC Textbook

1) The video is based on the PMC textbook.
2) You may wish to purchase the textbook which will be send to your house by courier.
3) WhatsApp to enquire more at www.pmc.sg
SAMPLE VIDEO LECTURE (FULL 2 HOURS, FREE FOR LIMITED TIME)
SAMPLE VIDEO LECTURE (JC 2 PHYSICS)
SAMPLE VIDEO LECTURE (JC 1 PHYSICS)
FEATURED LESSONS FOR SALE